See What Our Customers Have to Say -
35 Reviews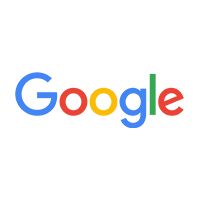 Adam Richard -
09/19/2023
We received a timely response and excellent service. The tech guys were very skilled and dependable and did not disappoint. We had our a/c installed e...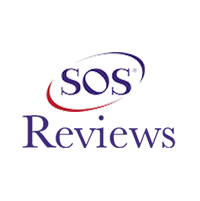 Gene Olaes -
07/13/2023
San Diego
Excellent A/C Tech. He was very courteous and friendly. He even educated me on certain future actions I can try should a problem arise. I highly rec...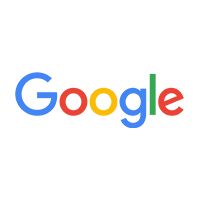 evaristed sanou -
12/16/2022
I just wanted to say thank you for your help with the air conditioning repair and your patience. Camino Air has been an excellent repair solution for ...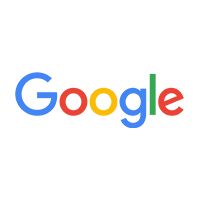 David Barnes -
09/17/2023
They are one of the best local ac services in Poway, CA! The ac experts team did a great job installing a new ac unit for us. They arrived on time, wa...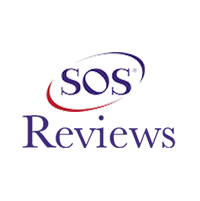 Mike LaRosa -
05/03/2023
Ramona
Wonderful experience dealing with the top notch crew at Camino Air. Special thanks to Carrie and Zack for answering all my silly questions!!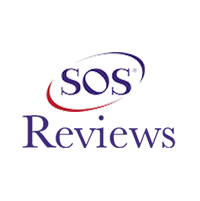 Dan Olivier -
10/08/2022
Poway
Shaun Sullivan was outstanding and very professional in his mannerA pleasure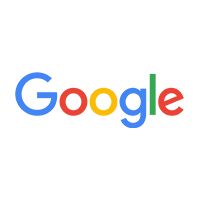 Garland Lalonde -
09/11/2023
I recently had my HVAC system replaced and the technician was very polite and knowledgeable. He completed the installation quickly and was patient whe...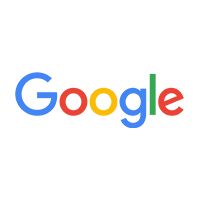 A Google User -
09/21/2023
If you are looking for quality work that is also reasonably priced, look no further! I suggest that you do business with this fantastic ac service pro...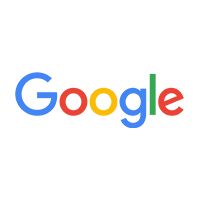 We were delighted and will surely use the service again if ever needed. They sent skilled technicians to do the a/c repair service, who found the issu...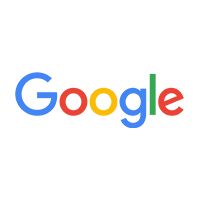 Joseph Parker -
09/19/2023
Our home looks better and feels much cooler after the ac replacement. We also had a wonderful experience with the entire service. The service technici...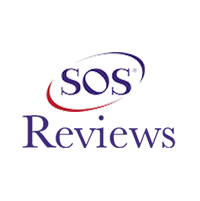 frank bloom -
01/16/2023
San Diego
Zach and Kari were the best.