See What Our Customers Have to Say -
3 Reviews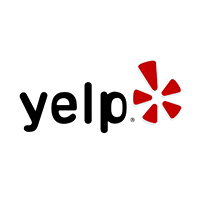 We went through several service providers with regards to our HVAC issues without much success. Most would request that there be a ~$100 fee for the ...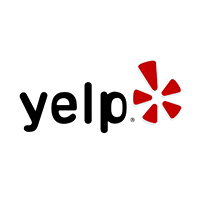 Selling Yelp, google reviews (top quality) Guaranteed confidentiality and quality of reviews All accounts of real users, with reviews and friends If t...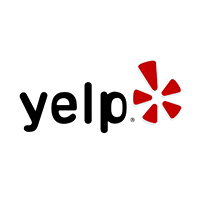 If I could give Camino Air another star, I would. They were actually superb in everything: from first contact to organizing the permit afterwards. ...