See What Our Customers Have to Say -
9 Reviews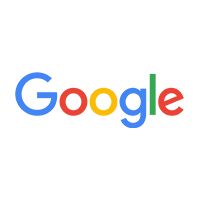 David Breitweiser -
06/17/2016
Great company, great people! Zack came out, impressive guy, did some troubleshooting and gave me the lowdown on what's going on with my system. He had...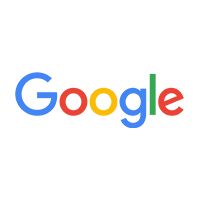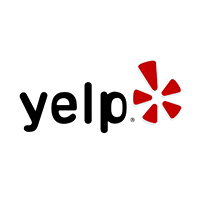 We went through several service providers with regards to our HVAC issues without much success. Most would request that there be a ~$100 fee for the ...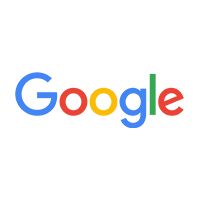 Marvin Duran -
05/06/2021
Dont ride your bike on pier..other than that.
Have fun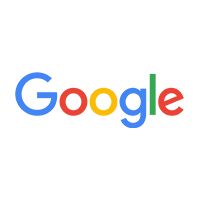 This company is INCREDIBLE. They are quick to respond, very prompt with arrival times and extremely honest. We have used them now twice and will con...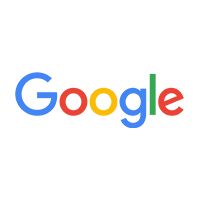 Janel Humphrey -
08/07/2018
I hesitate to write this review because this company is already so booked up in advance and are certainly not hurting for any additional business! But...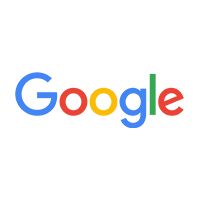 Mel Quitiquit -
03/06/2021
One of the main reasons I selected Camino Air over other companies was that I wanted to support a local family owned business. This company is based r...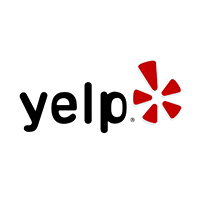 Amazing customer service, great experience. They were professional, good about giving us options, encouraged us to get quotes. Yerevan was extremely.....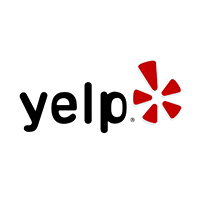 After my son recently purchased his first home built in 1999, he discovered the air condensing units were more noisy than he realized and they were ri...