See What Our Customers Have to Say -
48 Reviews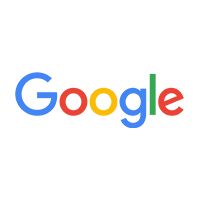 Last week our AC was making a strange noise. We didn't know what to do so just switched the unit off and got on the phone with Camino Air Conditioning...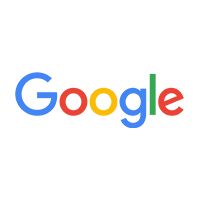 Michael Richardson -
12/31/2022
I just want to share my experience with Camino Air. I bought a new cooling system from them, and the ac replacement went smoothly without any hassle. ...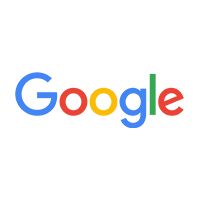 I don't usually write reviews but Camino Air was so great that I decided to share my experience. The air conditioning repair service and customer se...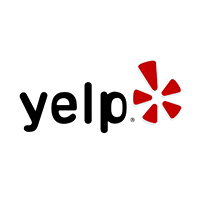 Our experience with Camino Air was outstanding! The office staff was very friendly and helpful. The lead installer, Zack came out to our home to give ...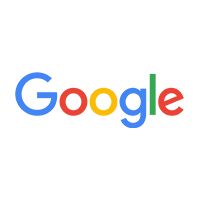 Best air conditioning repair in California! I know theres a lot of companies out there, but Camino is the only one that has OUR trust!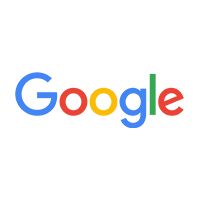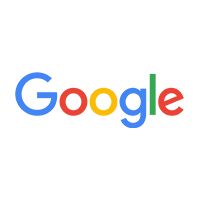 The tech from from Camino was outstanding. He came out immediately, gave us fantastic service and sorted out our problem very quickly. I highly recomm...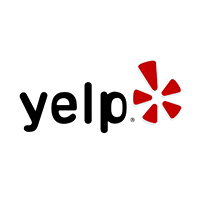 We just had Camino Air install a Heat pump, furnace unit and from the first contact with the owner Yerevan Ohannessian and the completion of the work,...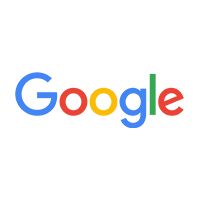 Matthew Lane -
02/15/2023
When I called Camino A/C for my home air conditioning service they showed up on time and found the root of the problem (broken motor) and fixed it pro...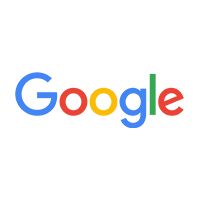 Buying an ac is one thing and getting it installed correctly and quickly is another. Thank goodness, I got mine installed by Camino Air Conditioning I...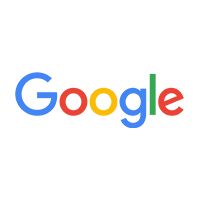 I've been working with Camino Air for over a year now for my furnace repair needs and I can't imagine working with any other company. Their prices are...