See What Our Customers Have to Say -
31 Reviews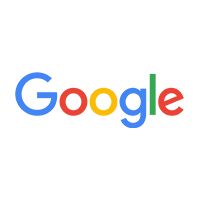 Camino Air were very professional and friendly. They also gave me a free estimate right away, which helped me decide on whether or not we should hire ...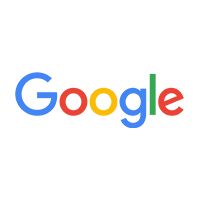 Marvin Duran -
05/06/2021
Dont ride your bike on pier..other than that.
Have fun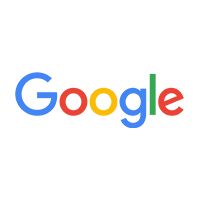 Mackenzie Dent -
09/08/2022
It was such an easy process from start to finish that it was almost like having a friend come into your house to do ac repair for you. Thank you Camin...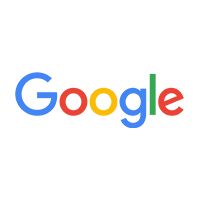 I had a great experience with Camino Air. They were super friendly, and their AC repair services were amazing. I'm so happy I got them to help me out ...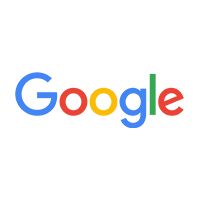 Dorothy Thomas -
09/16/2022
I'll definitely be hiring Camino Air again, and I would recommend them to anyone who needs an AC repair.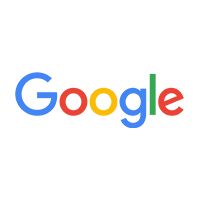 Clare Calvery -
04/15/2022
Yerevan, Camino AC President, personally returned my call and came to my home for an assessment. He was direct and to the point. He took the time to d...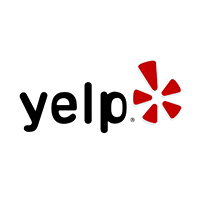 I would like to start off by saying I had my AC unit installed 3 years ago. I still rave ... the best choice was getting recommended to Camino Air A...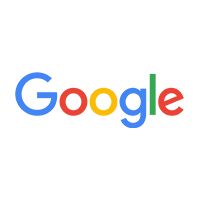 Jessica Stewart -
09/05/2022
I had a leaky AC unit and needed to get it repaired. I called around to different companies, but none of them were able to get out to me for several w...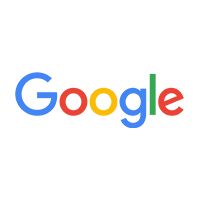 Camino Air came to my house and took care of an AC problem that was stalling our furnace. They were able to fix it right away, and I didn't have to wa...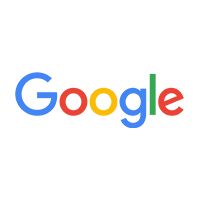 Shane Cummings -
09/01/2022
I have to say, I am so very impressed with the furnace repair service that Camino Air provided me in my home.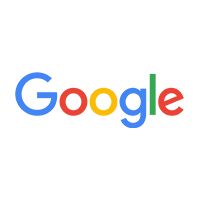 Tilina Vince -
09/15/2022
I can't say enough about the AC team at Camino Air. They were so quick to respond when I called, and they had the parts in stock and ready for deliver...