See What Our Customers Have to Say -
54 Reviews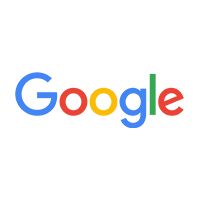 Camino Air Conditioning Inc. has done work at my home and office. They are always on time, do quality work, and leave everything clean. I have been a ...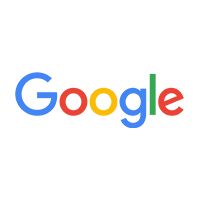 Best air conditioning repair in California! I know theres a lot of companies out there, but Camino is the only one that has OUR trust!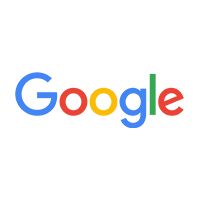 Marta Johnson -
04/02/2023
I've always enjoyed working with Camino Air Conditioning Inc. They are thorough and well-natured. I'll be using them again for our HVAC whenever there...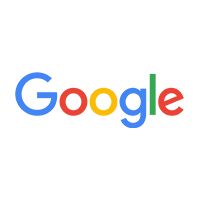 Lee B. Braun -
04/11/2023
I don't think any company in the area comes as close to Camino Air Conditioning Inc for their professional attitude and willingness to answer all ques...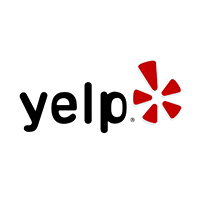 We just had Camino Air install a Heat pump, furnace unit and from the first contact with the owner Yerevan Ohannessian and the completion of the work,...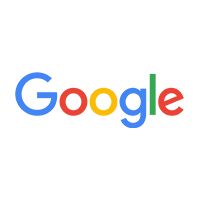 Harry K. Cole -
04/06/2023
We've used Camino Air Conditioning Inc a few times over the last 8 years, and they've always done a great job. They last repaired our furnace and main...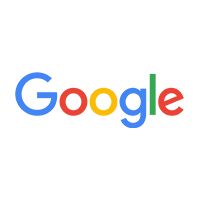 Bruce Obrien -
03/03/2023
I had my furnace repaired by them and at the same time, I got them to service my AC for me. They were kind enough to oblige. Very professional!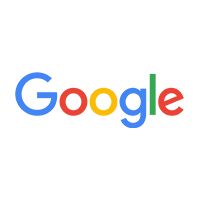 Matthew Lane -
02/15/2023
When I called Camino A/C for my home air conditioning service they showed up on time and found the root of the problem (broken motor) and fixed it pro...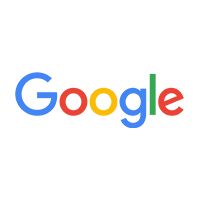 The tech from from Camino was outstanding. He came out immediately, gave us fantastic service and sorted out our problem very quickly. I highly recomm...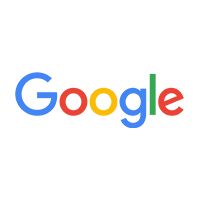 Buying an ac is one thing and getting it installed correctly and quickly is another. Thank goodness, I got mine installed by Camino Air Conditioning I...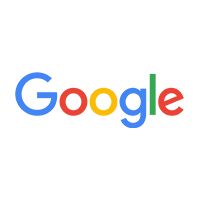 Donald J. Kemble -
03/27/2023
wow, thank you for helping me save a lot of money. other hvac "experts" recommended I buy a new furnace, and you guys were able to fix it right away f...