See What Our Customers Have to Say -
30 Reviews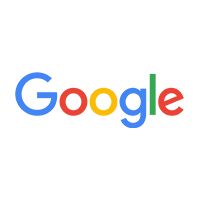 Bradley Cameron -
09/05/2023
We had an issue with our system and needed someone for the ac repairs. We called in the morning, and the tech guys arrived before noon and immediately...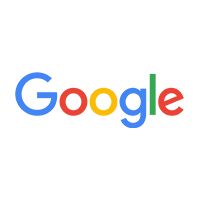 Sharon Schneider -
03/15/2023
If you ever need to upgrade your AC unit, the company I would recommend 100% is Camino Air Conditioning Inc. They took care of our requirements profes...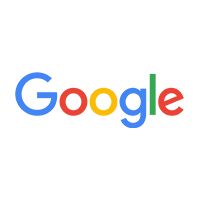 Marvin Duran -
05/06/2021
Dont ride your bike on pier..other than that.
Have fun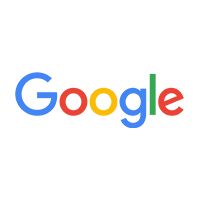 Isabel Austin -
09/18/2023
A very positive experience! We also received a quality ac repair service. The customer service staff was also excellent. They were very friendly and k...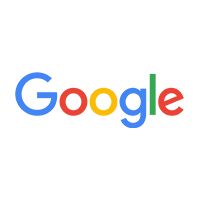 Kevin Miller -
06/17/2022
Great service and attention to detail, Zach did a great job for us.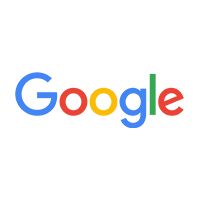 Earnestine Stockdale -
10/26/2022
My most recent experience was with their team—they were on time, they were professional, and they did a great job replacing my AC unit. I will defin...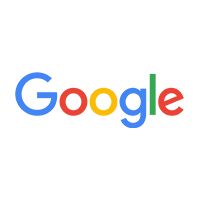 Adam Richard -
09/19/2023
We received a timely response and excellent service. The tech guys were very skilled and dependable and did not disappoint. We had our a/c installed e...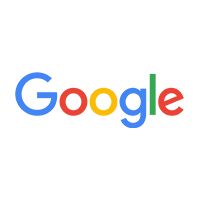 Frank Deming -
06/07/2022
Zack and the expert HVAC team at Camino Air recently added dual AC units to the forced air heating system they installed when we first built our Solan...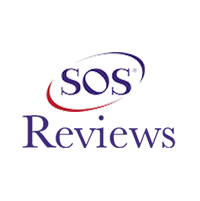 Dan Olivier -
10/08/2022
Poway
Shaun Sullivan was outstanding and very professional in his mannerA pleasure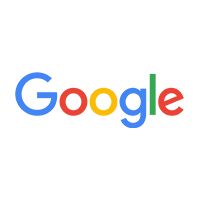 The five stars are for Kari. The person who took my information and scheduled maintenance. I will update you once I have my first maintenance complete...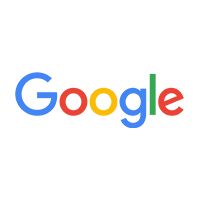 Richard Foster -
09/28/2023
When our a/c broke down, I searched for an a/c repair service in Poway, CA. I was intrigued by the good reviews, so I decided to give it a go. We got ...