See What Our Customers Have to Say -
31 Reviews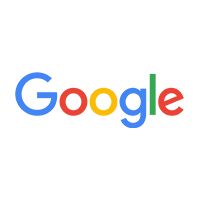 Owen Hawkins -
12/21/2022
I had a wonderful ac replacement experience with Camino Air. Their technician came to my home to provide me with an estimate on replacing my aging ac ...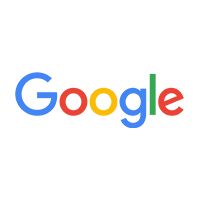 Kevin Miller -
06/17/2022
Great service and attention to detail, Zach did a great job for us.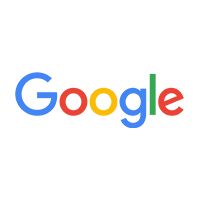 Earnestine Stockdale -
10/26/2022
My most recent experience was with their team—they were on time, they were professional, and they did a great job replacing my AC unit. I will defin...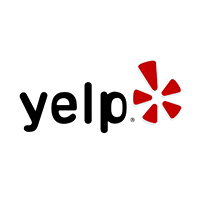 Zack and the expert HVAC team at Camino Air recently added dual AC units to the forced air heating system they installed when we first built our Solan...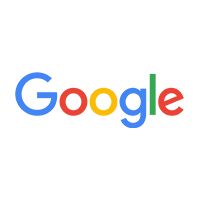 Blaine Ernst -
01/06/2023
I had Camino Air repair my furnace system and they did an amazing job. I'm very pleased with their work. The furnace repair team was knowledgeable and...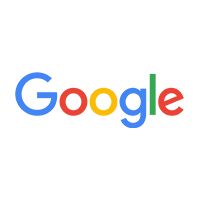 Hugo Weaving -
11/30/2022
I called Camino Air to replace my HVAC system and they were great. They came out to the house and gave me a quote, which turned out to be right in the...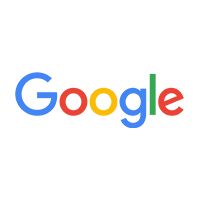 I don't usually write reviews but Camino Air was so great that I decided to share my experience. The air conditioning repair service and customer se...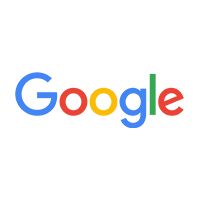 Marvin Duran -
05/06/2021
Dont ride your bike on pier..other than that.
Have fun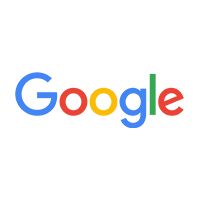 Nandy Cheanfa -
12/31/2022
I just want to share my experience with Camino Air. I bought a new cooling system from them, and the ac replacement went smoothly without any hassle. ...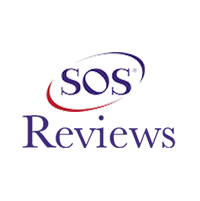 frank bloom -
01/16/2023
San Diego
Zach and Kari were the best.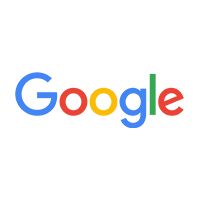 evaristed sanou -
12/16/2022
I just wanted to say thank you for your help with the air conditioning repair and your patience. Camino Air has been an excellent repair solution for ...