See What Our Customers Have to Say -
18 Reviews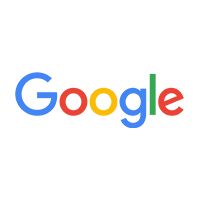 Earnestine Stockdale -
10/26/2022
My most recent experience was with their team—they were on time, they were professional, and they did a great job replacing my AC unit. I will defin...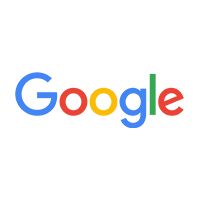 Hugo Weaving -
11/30/2022
I called Camino Air to replace my HVAC system and they were great. They came out to the house and gave me a quote, which turned out to be right in the...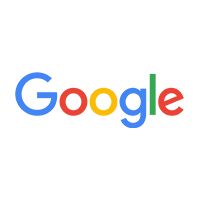 David Breitweiser -
06/17/2016
Great company, great people! Zack came out, impressive guy, did some troubleshooting and gave me the lowdown on what's going on with my system. He had...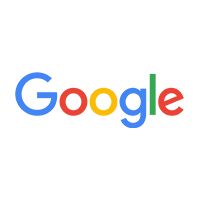 Mel Quitiquit -
03/06/2021
One of the main reasons I selected Camino Air over other companies was that I wanted to support a local family owned business. This company is based r...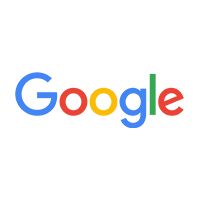 This company is INCREDIBLE. They are quick to respond, very prompt with arrival times and extremely honest. We have used them now twice and will con...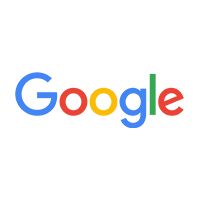 Marvin Duran -
05/06/2021
Dont ride your bike on pier..other than that.
Have fun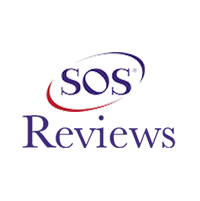 Dan Olivier -
10/08/2022
Poway
Shaun Sullivan was outstanding and very professional in his mannerA pleasure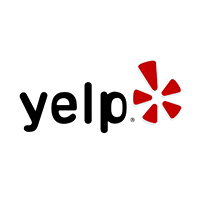 We went through several service providers with regards to our HVAC issues without much success. Most would request that there be a ~$100 fee for the ...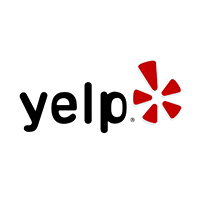 Zack and the expert HVAC team at Camino Air recently added dual AC units to the forced air heating system they installed when we first built our Solan...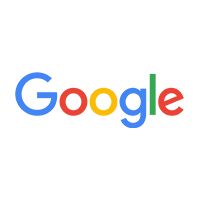 Kevin Miller -
06/17/2022
Great service and attention to detail, Zach did a great job for us.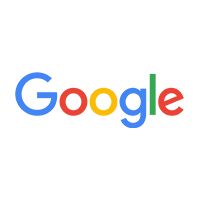 I am very pleased with Camino Air. They performed a full furnace replacement and took the time to make sure that everything was in the right place. In...