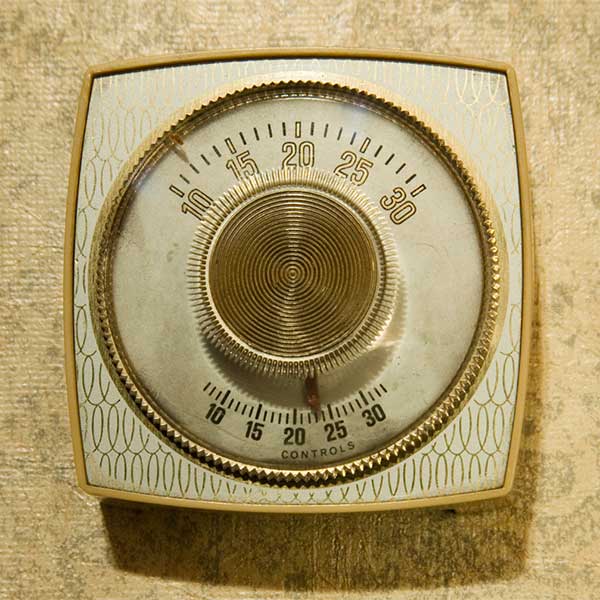 Our Story
For 36 years, Camino Air Conditioning, Inc. has been serving and installing heating and air conditioning systems for both residential and light commercial customers. George Mayfield founded the company in September of 1981 in Poway, CA. He and his team worked hard to build the excellent reputation of Camino by meeting the highest quality standards, servicing in a timely fashion, and all at a fair price.
While contemplating retirement, George began his search to find someone to purchase his company who would continue his strive for excellence and special care of his customers and his employees. He found the perfect people and sold his company to Yerevan and Ruzanna Ohannessian of Poway in 2016. The new owners pledged to continue the legacy of Camino Air Conditioning, Inc., ensuring all employees were retained, and promoted long time employee Zack Hamilton to General Manager. George continues to be an active advisor to the company while enjoying fishing and spending time with his wife Kasey and the family. The next generation of the Camino team is committed to providing excellent support and building on the success George started.
The Camino team is deeply thankful to all of our customers and look forward to continue to provide the highest quality, timely service, all at a fair price.

"I couldn't have been more delighted to have Yerevan and Ruzanna purchase Camino Air. They have the same level of integrity, care and drive for success that I wanted to find in a new owner. I know that our customers will continue to experience the same level of expertise and commitment to quality and look forward to Yerevan and Ruzanna's success!" George Mayfield